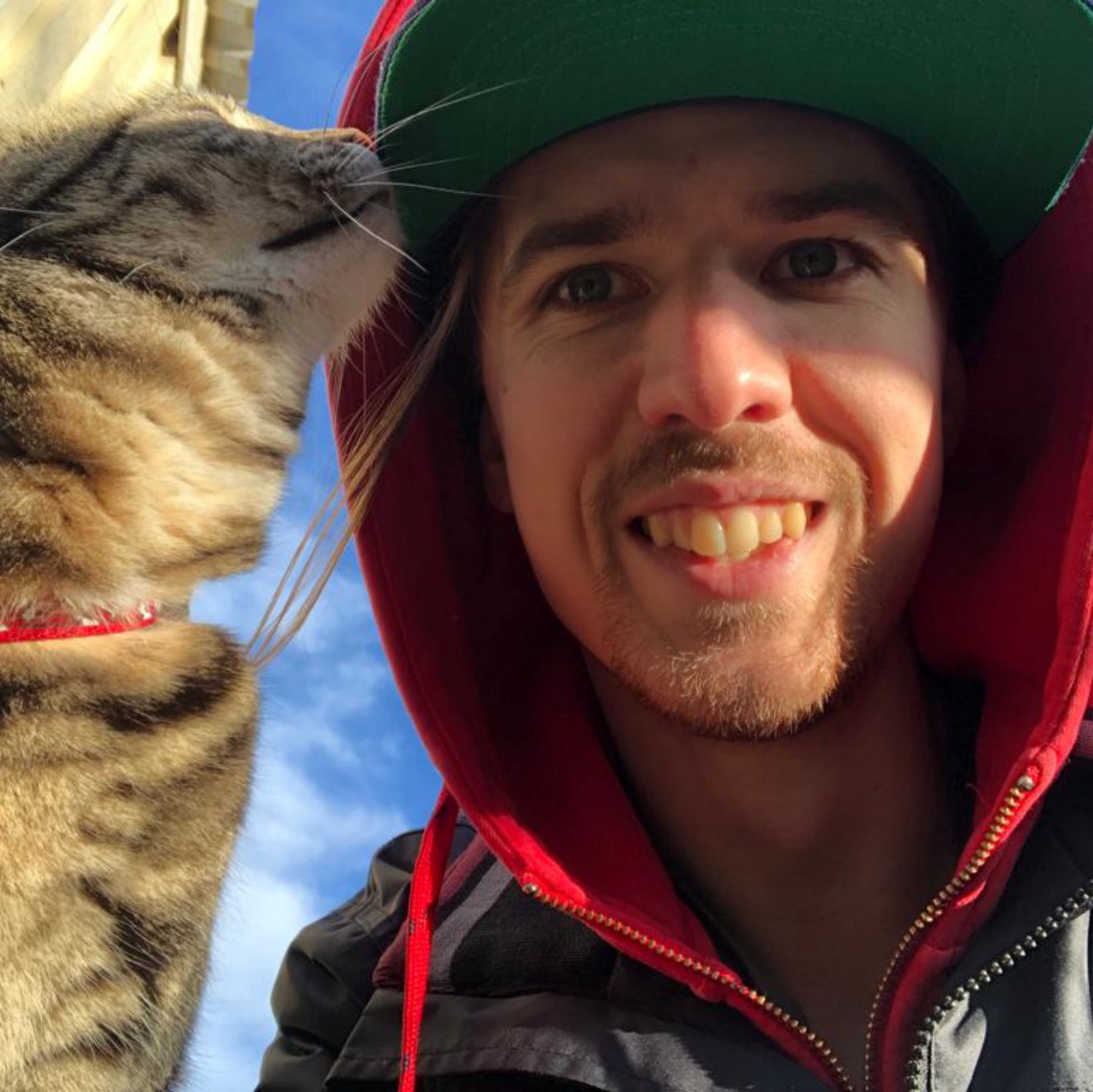 Researcher and software engineer based in Karlstad, Sweden. I earned my doctoral degree from Karlstad University. My current workplace is Glasklar Teknik AB, a sister company to Mullvad VPN. I have a keen interest for the overlap between research, development, and operations. Some of the topics that I am most passionate about include transparency logs, anonymity networks, applied cryptography, and Linux.
When I am not immersed in the world of technology, you will likely find me honing my culinary skills, socializing with friends, going out on walks, hitting the gym for weightlifting sessions, or showering my beloved cat with affection.
Project involvement
I am a core member of the following projects:
Sigsum: a free and open source software project that makes a signer's key-usage transparent. It can be used as a building block to secure the supply chain and more.
System Transparency: an open source project that provides a security architecture for bare metal servers. A system's entire boot chain becomes protected and auditable.
Tor: a 501(c)(3) US nonprofit that advance human rights and defend online privacy through free software and open networks.
Selected publications
Contact
Feel free to reach out on email or other platforms as you see fit.